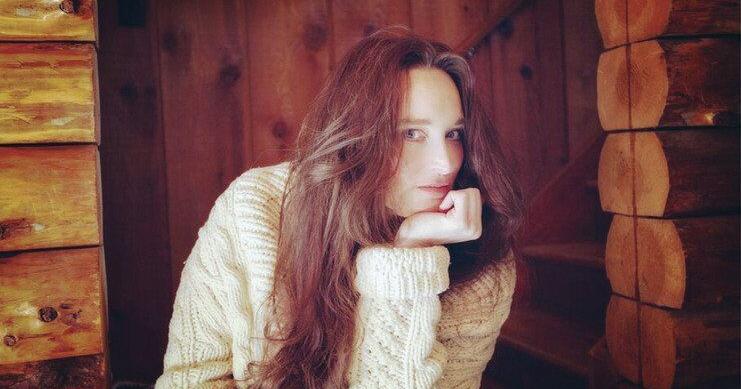 A Roots musician will mark his return to the Oxford hall | Entertainment News
Roots singer-songwriter Kerri Powers will return to 6 On The Square in Oxford at 7.30pm on Saturday March 26.
According to a press release, Powers, a Boston native, had an artistic youth that included music, painting and writing, and she composed her first songs when she was 9 years old. His creative instincts may come naturally as Bing Crosby was a distant relative on his father's side, while his mother's parents claimed kinship with Herman Melville. His grandmother had a regular piano concert to the accompaniment of silent films.
As a teenager, Powers began performing at local New England coffeehouses, but when she married and had a child, she put her musical pursuits on hold. After raising her son and overcoming the end of her marriage, she rediscovered her passion and started making music again.
As noted later in the release, a self-titled EP marking his return to music in 2014 landed the No. 1 spot on Roots Music Report's Top 50 Folk Albums of 2014 list. Critics have compared her style to artists Shelby Lynne, Lucinda Williams, Rosanne Cash, Tammy Wynette and Bonnie Raitt. His latest album is called "Starseeds".
Powers reportedly shared the concert stage with Jimmie Dale Gilmore, Jimmy LaFave, Dan Hicks & His Hot Licks, Dave Mallet and Luka Bloom.
She toured across the United States as well as overseas, making appearances in the Netherlands, Belgium, and the United Kingdom. She has performed at the Boston Folk Festival, the Philadelphia Folk Festival and the Telluride Bluegrass Festival.
His song "Diamond Day" was featured in the movie "Chuck," and other tracks were heard on the TV series "Rescue Me" and "Justified."
Tickets are $18 plus a $2 service charge and can be purchased at 6onthesquare.org or by calling 607-843-6876 to make reservations. Doors open one hour before the start of the performance.
Subject to change, all customers will be required to present proof of vaccination, either by a card issued by the vaccine supplier or by a paper Excelsior Pass or electronic device. Additionally, everyone who enters the venue for a concert must wear a mask, covering their nose and mouth the entire time the person is in the venue, except when that person is eating or drinking.
The performance will also be streamed live online on a pay-per-view basis. It is recommended to purchase more than two hours before the show so that the viewing link is received in time.
To visit 6onthesquare.org and kerripowers.com for more information.