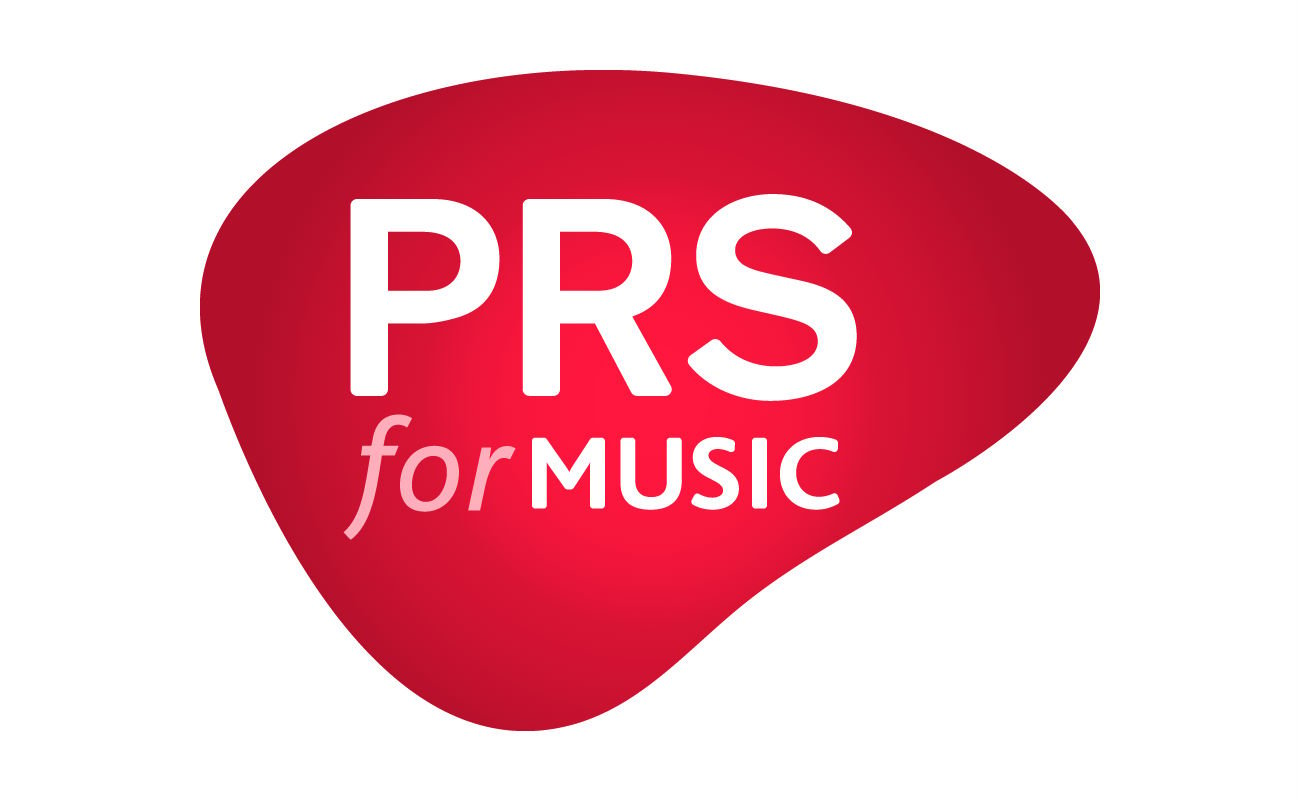 PRS – Relationship Manager – Classical Music (Members) (United Kingdom)
We have an exciting opportunity for a Relationship Manager to join our Membership Department. in our offices in central and south London. The position will begin working remotely with the option to continue working remotely once back in the office.
About Us
PRS for Music Limited is the UK's premier collecting society. We collectively manage the rights of musical works on behalf of over 150,000 members and pay them royalties when their work is performed, broadcast, broadcast, downloaded, reproduced, performed in public or used in film and television. . We support them by influencing policy, supporting and organizing awards and events, and investing in new technologies to make sure we are fit for the digital music age.
About the role
We are looking for a Relationship Manager to actively promote the classical music repertoire of PRS for Music to broadcasters and commissionaires in order to increase classical revenues. You will act as a key point of contact for senior classical writer and editor members.
The main activities of the position will consist of:
Establish and foster relationships with key broadcast licensee stakeholders to ensure greater exposure and use of copyrighted classical music composed and published by members of PRS for Music
Work closely with PPS to ensure maximum licensing opportunities are exploited for new and existing venues that use classical music
Work closely with operations to ensure report quality and speed are optimized to improve distribution value to members
To actively discover and generate new opportunities for the commissioning and performance of classical music and to influence existing musical curators to ensure maximum exposure to these newly commissioned works
Provide high visibility as an ambassador of classical music in all areas of the industry so that the role holder becomes synonymous with PRS for Music and classical music in the minds of relevant stakeholders
Offer a tailor-made account management program and identify training / knowledge development needs for mainstream members
Effectively resolve escalated service requests while taking corrective action to ensure issues do not recur
Maintain positive and productive working relationships with other key organizations
Raise awareness and provide internal and external training on PRS for Music and its traditional services
Represent membership and rights to the MPA Classical Publisher Workshops and the Ivors Academy Classic Executive. group and manage all actions resulting from meetings
Organize and attend member representative meetings to provide support around PRS for Music processes and policies
Represent PRS for Music at classical industry events; sit on panels / make presentations to future members of Classical PRS for Music
Organize and attend third party events and member meetings as needed
The salary for this role is around £ 40,000 per year, depending on experience.
About you
The successful candidate will have significant experience in the PRS business for music or related industry experience, as well as a good knowledge of classical music publishing. You will have a proven track record of managing account in a fast-paced environment and working experience with key accounts and managing stakeholder expectations at all levels. You will be a confident presenter with exceptional presentation skills.
A strong profile and network within the classical music industry would be beneficial
Why PRS?
We live according to our values, they are deeply rooted in our corporate culture. We want to help you grow throughout your career, so we have plenty of development opportunities for you including job shadowing, study support, a variety of courses, and an online learning platform. tailored.
We are proud of the benefits we provide to our employees. These include well-being activities throughout the year, flexible working, improved maternity leave, generous annual leave entitlement and reductions for companies, including including subscription to a gym and a cycle-work program.
We also offer a number of perks including working from home, regular live music events including virtual events, rooftop terraces at both venues, subsidized cafes, and a relaxed dress code.
Next steps
Does this sound like you? If so, we would love to hear from you – apply now and send your CV and cover letter to [email protected] before Sunday June 20, 2021
(PRS For Music continues to follow the government's recommendation in light of COVID -19 to ensure the safety and well-being of our staff, members and candidates. Our goal is to provide our members with the best possible service. and the best support, and so we remain focused on our resourcing strategy and continue to encourage applications for advertised positions. We have now moved our staff to work from home and have adopted a process of interviewing, onboarding and distance learning. We are committed to only recruiting for vacancies that are essential to the livelihood and continued service to our members.)
Please note that due to the high volume of applications we receive, we are unable to provide feedback to all applicants at the screening stage. If you haven't heard from us within 6 weeks of applying, please assume you haven't been successful.
Thank you very much – The HR team