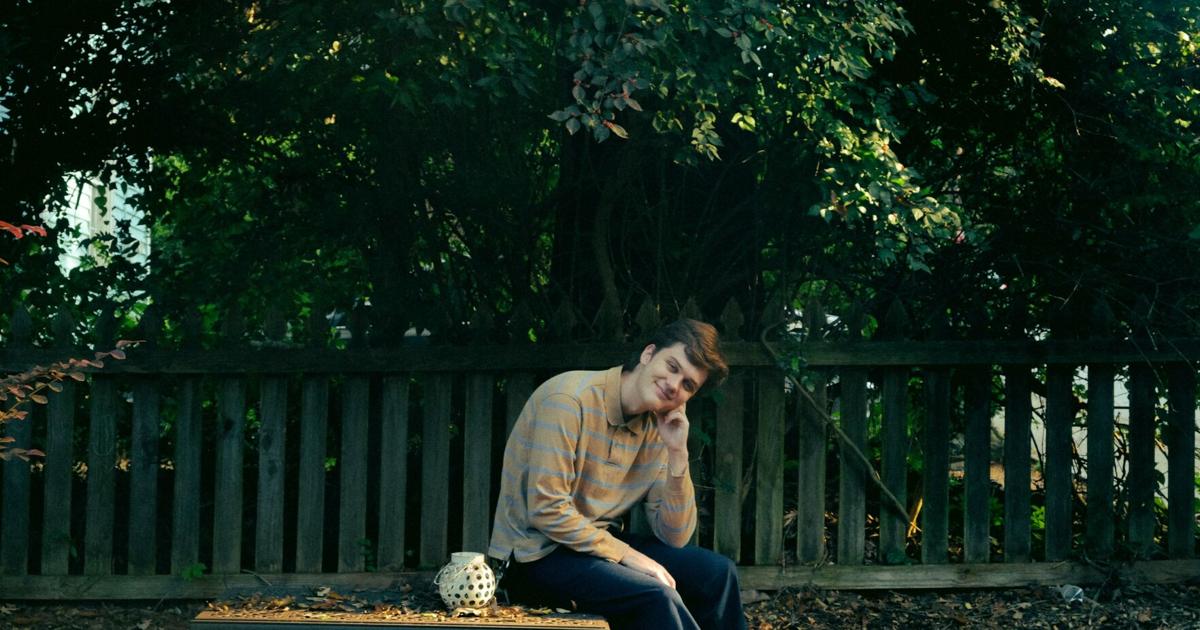 Q&A: Local musician Elijah Johnston talks about his new album and his musical influences | Arts & Culture
Elijah Johnston, a self-proclaimed emo singer-songwriter, budding pop star and "recovering lo-fi addict," released his new album "Day Off" on January 14.
Johnston, who graduated from the University of Georgia in May 2021, worked on his music throughout college. He quickly befriended many other local musicians, including Tommy Trautwein of "Well Kept".
The two started playing together and thanks to this, Johnston made his way onto the Athens music scene. He even finished the soundtrack for the next Scrawls on Cinema movie, "Uncle Honker," which will be released on March 2.
The Red & Black spoke with Johnston about his new album, his musical influences and what his fans can expect.
The Red & Black: When did you start making music?
Elijah Johnston: I started playing music and writing my own songs when I was 14 or 15. I started playing shows when I was 19 – my freshman year in college – but I had been putting music on the internet myself for a few years. point. Everything accelerated about four years ago.
R&B: How has your musical style evolved since your beginnings?
I : When I started I wanted to do a bit more softer folk music. Then when I started playing live with a band, it made me want to be a bit more heavy rock oriented. Recently it's drifted off into something a little weirder than it used to be – but maybe that's just me making it up.
R&B: What is "Day Off" generally about and what are some of the themes on this album?
I : When I gave it that name, I was afraid people would think it was some sort of pandemic reference, which it certainly isn't. These are all songs that somehow sound like love songs. It's a bit of a shame to release it in January because it feels a lot more like some kind of spring or summer.
R&B: How was the creation of the soundtrack for the film "Uncle Honker" from Scrawls on Cinema, which will be released in March?
I : It was definitely liberating in a way because it wasn't very song driven, it was much more sound driven. A lot of the music is really ambient and experimental. It was nice not having to think about the structure of the song and thinking, "Does it fit that mood and does it sound good?"
R&B: Have you ever found inspiration for music through movies you've seen?
I : Absoutely. This recent record is a blunder about "Ferris Bueller". I take musical inspiration from other songs, but in terms of themes and lyrics, I always think of movies. Someone once told me "Your shows are more cinematic than everyone else's." It kind of inspires the idea that anything can be a show.
R&B: You have just released an album, but since you work with so many different artists, do you have other projects in progress?
I : I play in "Well Kept" and help write songs, play bass, sing, and do whatever else is needed. We have new music coming out in the next few months.
R&B: What do you hope people get from "Day Off"?
I : It's not super didactic, I just hope people come away feeling good.