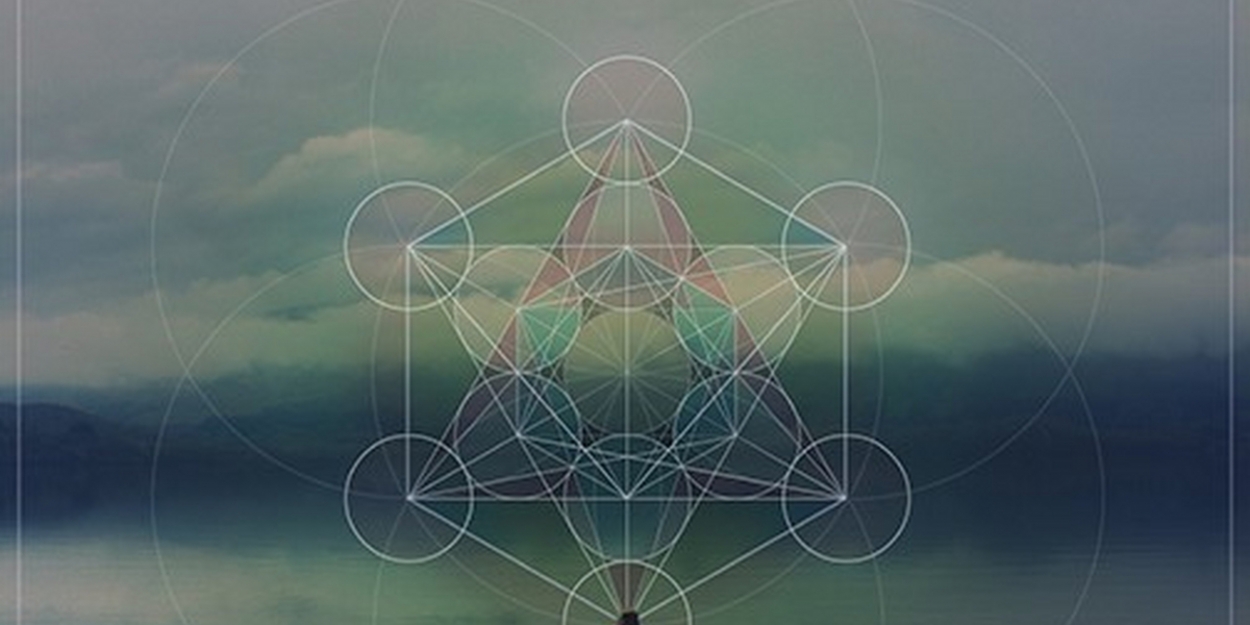 Singer / songwriter Mike Vitale returns home with new single and album
Singer / songwriter Mike Vitale is here to kick off "Home" with the release of his new single and album – ϕ – both available now.
As for the album, you don't have to try to say ϕ, you just need to listen to it. In case you were wondering, that means "Phi" – and it's a lovely lullaby that lets you linger on every hook.
It's an LP that the LA roots indie musician has been creating for almost a decade; a labor of love that began four years ago in Long Beach, Vitale merges heart and love and thoughts into a 12-track feature film that finds him yodeling, to enchant us with envy to travel – inviting us to spin starry circles into sweetheart lengths.
"The album is called PHI because it is the Greek letter representing the golden ratio," says Vitale. "It's an irrational number that lasts indefinitely, just like Pi.
"But Pi deals with the circumference of circles," he continues, "while Phi deals with spirals, and can be found in much of the life we ​​see around us. The way the leaves organize the spread of their leaves for maximum sunlight to accomplish photosynthesis, for example, or the arrangement of a pine cone or pineapple, which are also spirals, if you look closely. The Fibonacci sequence is directly related to Phi , as well as Platonic solids.
"It's a mystery, written in math, and I love concepts like this."
ϕ follows Mike Vitale's acoustic debut feature Idiosyncrasies, released in 2007, and his six-track self-titled album – the latter starring a full band in 2012 and Vitale taking the show on the road along the West Coast, playing vineyards, places, bars and colleges. Vitale says the album started from a love story and grew into a collection of life teaching chapters. While pursuing an American vibe on the album, truth be told, he fell in love with just writing songs and releasing an album that didn't specify a certain genre.
Self-produced, Vitale's fingers touched every inch of the songs that enveloped ϕ in the collective that it has become. "I've been learning to produce music myself for 10 or 12 years," he explains. "I studied music theory and composition at university, so I am an astute student of music and instrumentation.
"I also have a lot of talented friends who played on this album," he continues. "And, like a friend of mine said, 'your songs are as good as the people who play them', which I believe to be true; I think a good producer tries to use his strengths to put in worth the song. The song is king. "
One such example is "Home". An alternate roots song with a subsequent music video that hears Vitale promising, offering and providing, the song finds our protagonist ready to be there for "her."
"A little embarrassing, or probably more precisely, just in time, I wrote the chorus for this song well over ten years ago," says Vitale. "However, that's where the song ended.
"For the life of me, I had nothing more to provide for the content of its possession," he continues. "There were no walls or interior to stretch your legs or relax comfortably on the sofa and admire your inner being. He didn't have a kitchen to create food for the soul. He didn't. had no room to make love and rest your head – let alone two – and so she sat in my creative bond, forgotten and alone, looking for a partner … No verse. No pre-chorus. No body. No arms or hands to gently stroke the listener. No legs to dance on. "
Even after changing surroundings, moving from Fullerton to Anaheim, to Long Beach, he reveals. "Nothing," he said. "Finally, I moved to Los Angeles and met a girl who became his muse. She provided inspiration that manifested several verses, and the verses resonated – not on the walls, the roof or the floor. , but on one person.
"People; they are at home – more than any bed in a room, in a floor plan, in a wooden house, in a block, in a neighborhood, in a town or city – could never be. "
The following music video for "Home" was also produced and edited by Vitale; he taught himself how to edit videos by watching instructional videos on Youtube during the COVID-19 pandemic. "It became an exercise to see if I could tell a story with a small amount of footage," he says. "I had about a minute and a half. Could I make a four minute clip out of such small footage? I did my best."
Beyond the "Home" welcome mat, each song by ϕ has its own specific story – reserved by these two in particular: "Kathy's Song," a love letter to the mother of a friend who lost her battle with ALS, and "Younger Days," what Vitale calls a 'love letter' to her life.
"It's my friends that I've made over the years who lead lives parallel to mine," he shares. "We grow together – but sometimes we also grow apart – and our perpendicular intersections of life experience are special. However, nothing is more sacred than the present moment. It is now that we choose to be the best version. of ourselves. "
From there, "Time Machine" triumphantly proclaims that we are travelers through time and space, fragile in our bodies and strong in our ability to move freely in our own memories and to create and abstract our own future. , while "Empty Circle," "No Vacancy" and "Gone" all ruminate on the loss of love and trust at the hands of a failed relationship.
"Running Away From Home," an anecdote of a second-year Vitale running away from home to become a werewolf like his hero, Michael J. Fox in Teen Wolf. The song was originally released in 2015, exclusively on Bandcamp, with proceeds going to the Michael J. Fox Parkinson's Research Foundation as part of a year-long campaign to raise funds for research into the disease. of Parkinson's.
Despite how much time the album took from start to finish, what Vitale provides is a full storyboard of life experiences, crushed to beautiful melodies and comfortable harmonies. From adorable yodels to life's most perilous questions and in search of answers, Mike Vitale invites us to push the play on an album that lands like a sweet hug to each of us, simply telling the story of the simplicity of life.
And it really can be that simple.
"Home" and ϕ are available now.